The Relationship Between Satisfaction And Loyalty Of Hotel Service Users In The Tourism City Of Batu, Malang
Keywords:
satisfaction, loyalty
Abstract
Indonesia has abundant natural wealth. Indonesia's nature which has been recognized for its beauty attracts the attention of domestic and foreign tourists. This causes business competition in the hospitality sector. The development of technology has resulted in a change in consumer behavior in all fields, especially in the hospitality sector. Hotel management is trying to increase the loyalty of their hotel visitors. This study aims to determine the role of visitor satisfaction in the formation of visitor loyalty. The sample of this study is a visitor to a hotel in Batu City, East Java. The sample used is 100 respondents. This study uses simple regression analysis and correlation. The results of the study indicate the role of visitor satisfaction on visitor loyalty. There is a very high relationship between satisfaction and loyalty from visitors.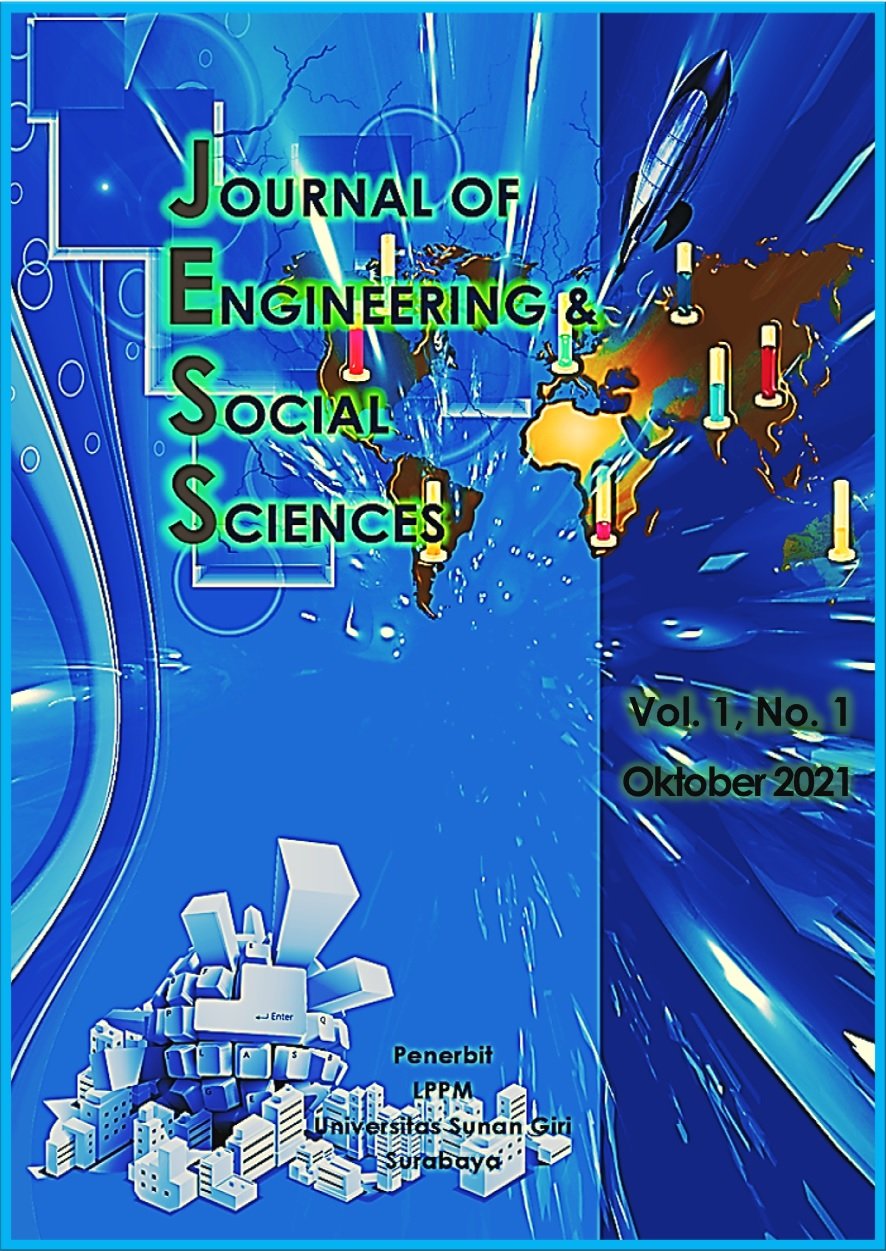 Downloads