The Role of The Teacher Determines The Quality of Education in Indonesia
Keywords:
teachers, schools, quality education, national education
Abstract
Education in a country has an important role for nation building. Education is the learning of knowledge, skills and habits of a group of people that are passed down from one generation to the next through teaching, training, or research. One of the important elements that give great importance to an effective school is quality teachers. If schools in Indonesia hаve quality teachers, national education will be of quality as well. Teachers have a strategic position to determine the direction of national education. Therefore, qualified teachers are needed. Qualified teachers hаve characteristics, develop learning resources, create conducive classes, create interactive classes, quiz techniques, utilize learning media, develop learning media, utilize learning resources, utilize the potential of the school environment as a learning resource, motivation strategies, guide students to work, create competitive classroom atmosphere, discussion and collaboration among peers, discussion and collaboration in professional organizations, active and productive, and developing materials.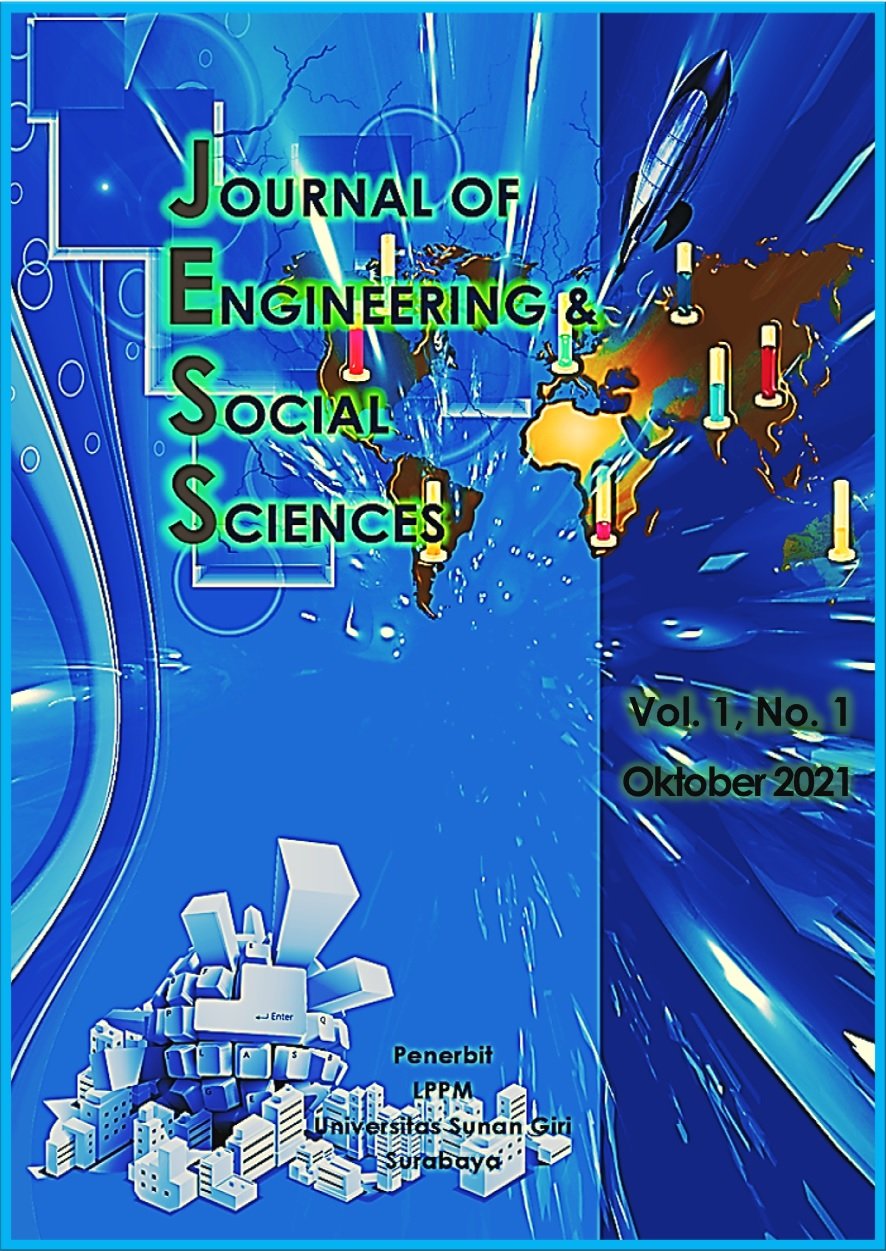 Downloads