Psycographic Analysis for Potential Customers of Granite Tiles
Keywords:
flooring materials, granite tiles, consumer psychographics, purchasing decisions
Abstract
Efforts to choose a floor material is one important part that will determine the appearance and use of the house in the long term. Property owner preferences are influenced by various things including psychographic elements. Granite tiles are one type of flooring material that has a certain segment in the market. This study intends to determine the psychographic contribution of consumers to the buying behavior of granite tiles. This associative research conducted observations at the DEPO Building in Sidoarjo. The number of samples is 100 respondents. The analysis tool is regression. The results showed that the independent variable, namely consumer psychographic variables consisting of activities, interests, opinions had a significant influence on buying interest in granite tiles.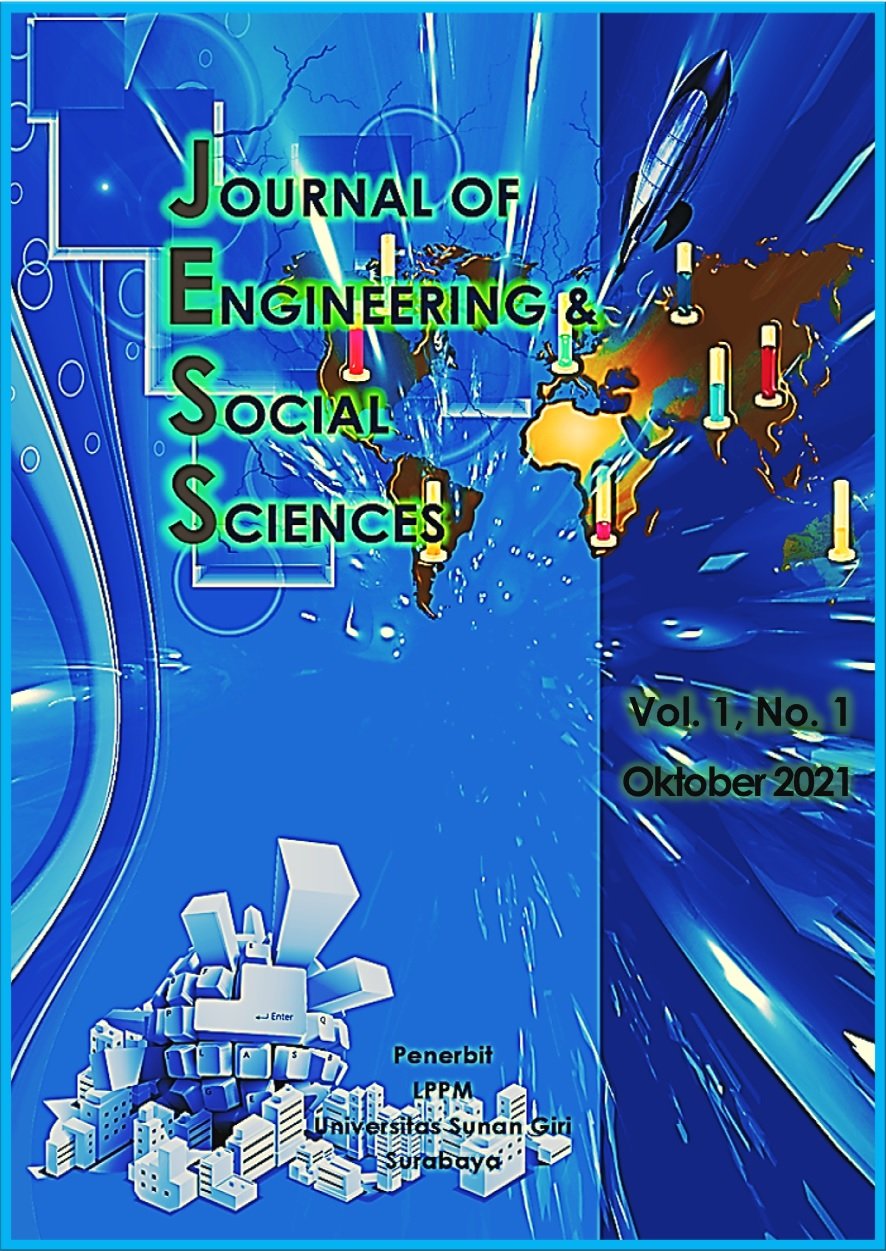 Downloads