Analysis of The Role of The Work Environment and Ability to Employee Performance
Keywords:
work environment, work ability, employee performance
Abstract
Human resources have more roles in the company's operational activities. To be able to draw out the potential of every human being in the organization, human resource management is needed. This study aims to analyze and discuss the effect of work environment and work ability on employee performance. This type of research is explanatory research, the location of data collection is at the office of PT Gloster Furniture Gresik Regency. The population used is employees in the production section as many as 131 people and become the sample in this study. The analytical tool used is multiple linear regression analysis. The results of the study indicate that the work environment and work ability have a significant effect on employee performance.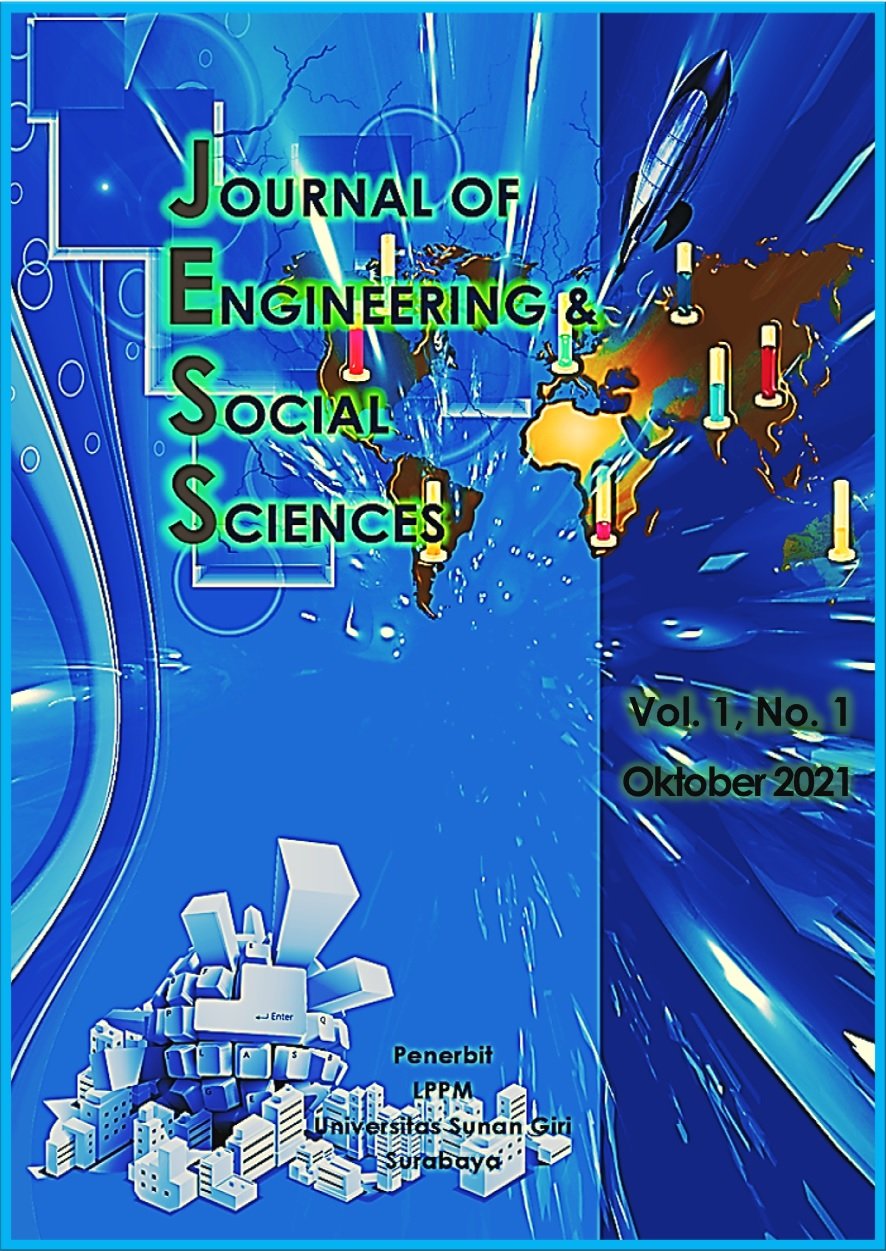 Downloads